Catch the latest headlines from across the Goulburn Valley here throughout the day.
Hello,
It may be biting the bullet, but today is a good day. Happy Friday, Caitlyn Grant here at the head of the blog.
We're looking at highs of 32 degrees, good times and hopefully a lunchtime siesta on the horizon.
UPDATE, 10:00 a.m.: Victoria COVID-19 numbers
Victoria has recorded 6,545 cases of COVID-19 and sadly 26 lives lost.
The state has recorded 245 people with the virus hospitalized, 128 are in intensive care and seven are on ventilators.
UPDATE, 9:15 a.m.: Happy Birthday Megan!
Today also marks a very special day for a very special member of the newsroom, our photographer Megan Fisher is celebrating another year.
In honor of her b-day, here's some of her stellar work that we're very, very grateful for. She rocks.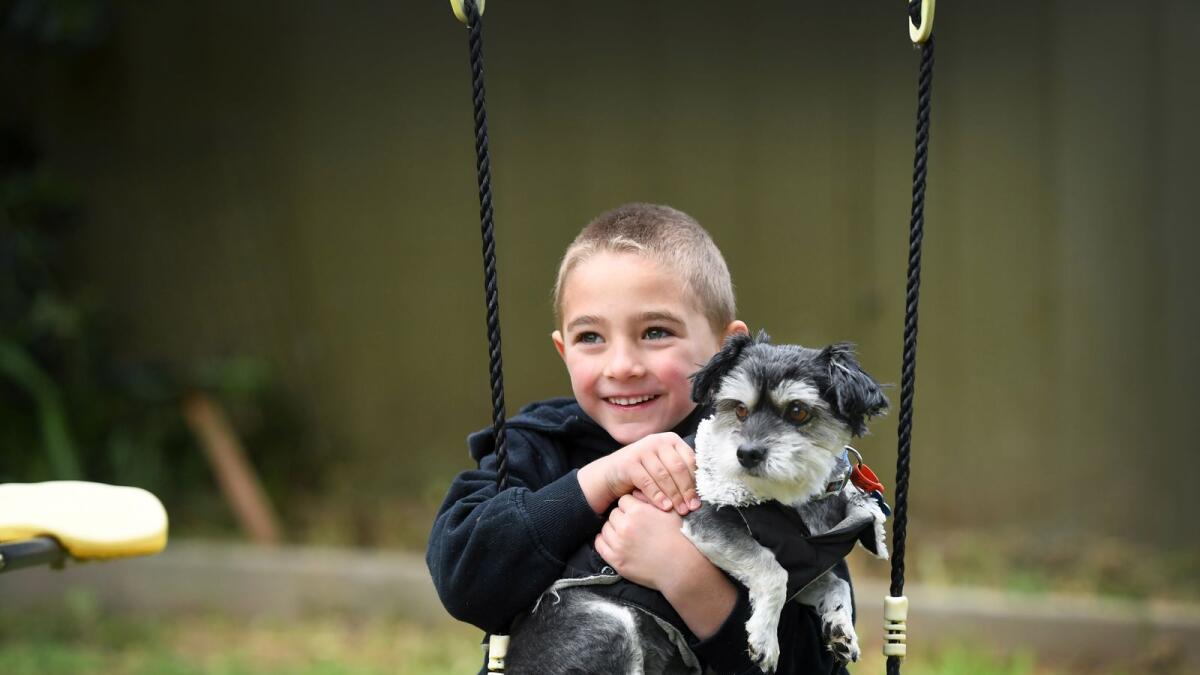 Happy birthday Megan!
UPDATE, 8:50 a.m.: today's headlines
After being diagnosed with stage four lung cancer, Eric Brown of Shepparton was told that his time was running out. Instead of focusing on the negative, Mr Brown will travel to Queensland on his mobility scooter with his handmade car, along with his traveling companion, his cat, Little Girl, to raise awareness and funds for Angel Flight.
Shepparton's first 7-Eleven officially opened yesterday. Slurpees and Krispy Kremes were numerous at the Numurkah Road store unveiling.
The Albanian Mosque in Shepparton has been refurbished for its growing and vibrant community, and will be officially unveiled on Saturday March 5.
In national news, parts of Greater Sydney have been spared major flooding after less rain fell in the region than expected, as attention shifts to the Hunter and Mid North Coast regions.
Flood-affected communities across Queensland and NSW are being assisted by more than 2,000 members of the Defense Force who will also be assisting with clean-up efforts, 103 people have been rescued by ADF helicopters since the flood crisis began.
UPDATE, 8:45: PressReader is down
PressReader, the hosting platform for our digital replica of the newspaper, is experiencing network outage issues and is impacting the ability to access your Shepparton News online.
The team said they are working hard to identify and fix the issue and hope to fix it soon.
We apologize for the inconvenience caused to our readers.